Meet Our Team at The Manor at Market Square
---
Katie Catchmark
Executive Director
Katie, a Kutztown University alumna and Licensed Personal Care Home Administrator, has over 20 years of experience in senior services, from home and community-based programming, in-home care, as well as personal care and nursing home leadership. Katie has been with us since 2016 and loves watching residents form new relationships while living here. Under her direction, she makes our team, as well as residents, feel safe, secure, and well-cared for every day. Katie enjoys spending time with her four cats and husband, gardening, running, and water skiing.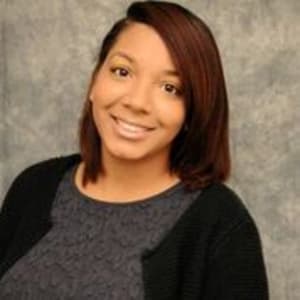 Jasmine Thomas, LPN
Resident Care Director
Jasmine, a Reading native and Penn State-Berks Campus graduate, brings several years of geriatric experience to us. Starting as a caregiver herself, Jasmine has gained knowledge in long-term care, hospital settings, and acute care rehabilitation to name a few. She has been with us since 2016 and enjoys working with residents from varied backgrounds while getting to know families and loved ones so she can better serve the needs of our residents to ensure they can live a vibrant, independent life with us. When she has free time, Jasmine loves to spend time with her family, especially her nephew who means the world to her.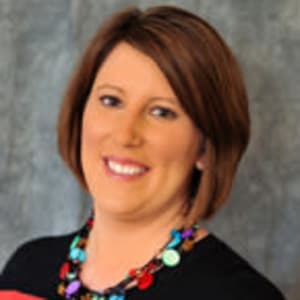 Stephanie Ziegler
Resident Life Director
Stephanie, a native of upstate New York, has been working in the retirement community industry for 10 years. Her background is varied and includes fitness, marketing, and activities. Stephanie, who has been with us since 2016, brings her experience to our activities for our residents and has a very vibrant calendar of events every month for our seniors to enjoy. Her inspiration for working with seniors began with spending time with her grandmother who was a resident of a nursing home for seven years. A passionate Syracuse basketball fan and animal lover, Stephanie has three dogs—Mollie, Charlie and Bailee. In her free time, Stephanie enjoys camping, shopping, and going to NASCAR races.
Jill Reinheimer
Marketing Director
Jill, a native of Berks County, has been at Manor at Market Square since 2015. She has a background in long-term care in various roles, and finds working with seniors to be rewarding and satisfying. Jill works closely with families and residents to ensure a smooth transition to our community. She has four children and enjoys watching their soccer games, going for hikes, and spending time with her family.
Marsha Sieck
Business Office Manager
Marsha, a resident of Muhlenberg Township, has been with Manor at Market Square for 15 years. Marsha came to our team with a hotel background beginning as our Housekeeping Manager. During her time with Manor, Marsha's duties and responsibilities evolved into her becoming our Business Office Manager. Marsha loves being our residents' point of contact at the front desk and answering all the questions and attending to all their needs. Residents and coworkers alike in need of an answer to a question or solution to a problem know the person to look for is Marsha. In her free time, Marsha enjoys spending time with her husband and two children, attending concerts, traveling and spending time outdoors boating, hiking and camping.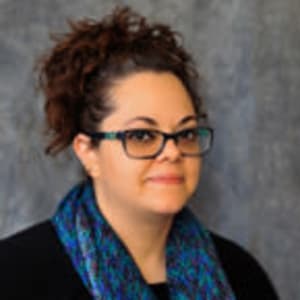 Jaime Smith
Dietary Director
Jaime, an 11-year team member with us, brings a wealth of experience to our table; including time spent managing the dietary department for two sister retirement homes in Michigan. Jaime oversees our dietary area and staff and is responsible for making sure our residents receive healthy and, most importantly, delicious food every day. There's not a day that goes by that our residents don't dine on flavorful, nutritious meals served restaurant-style in our dining room. Jaime is the mother of two daughters, one son, one cat and a dog. She and her husband of 15 years enjoy playing games and spending time with their family.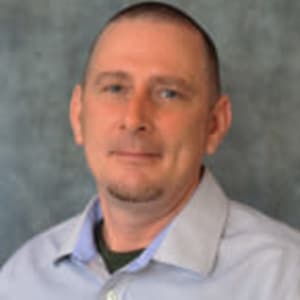 Tony Rubincan
Environmental Services Director
Tony, born and raised in Coatesville, worked for over 20 years in the maintenance field, 10 years in a senior living setting, and with our community for three years. Tony completed training in HVAC and fire safety and is responsible for ensuring we are a safe place to live. He loves interacting with our residents and making sure they are comfortable living here. In his free time, Tony likes spending time with his family including four sons, three St. Bernards, traveling, and being outdoors.